Just 6 days until the new Rudy Rucker book!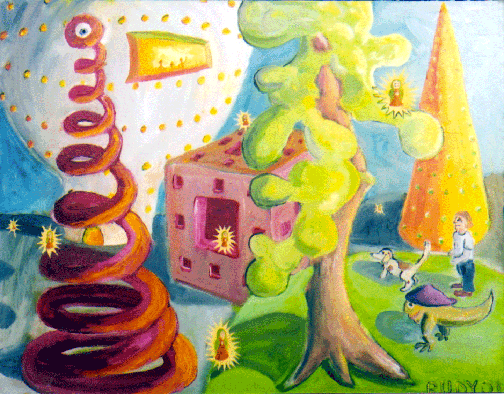 Rudy Rucker's new novel "Frek and the Elixer" is due out in stores by April 1st. From the website:
"It's 3003 and the biotech tweaked plants and animals are quite wonderful — but there are only a few dozen of the old species left. Nature has been denatured by the profiteers of NuBioCom. It's up to Frek Huggins, a lad from dull, sleepy Middleville, to venture out into the galaxy to fetch an elixir to restore Earth's lost species. At least that's what a friendly alien cuttlefish tells him the elixir will do. But can you really trust aliens?"
Sounds good to me. He's also got the full notes for the story available online here.
More...